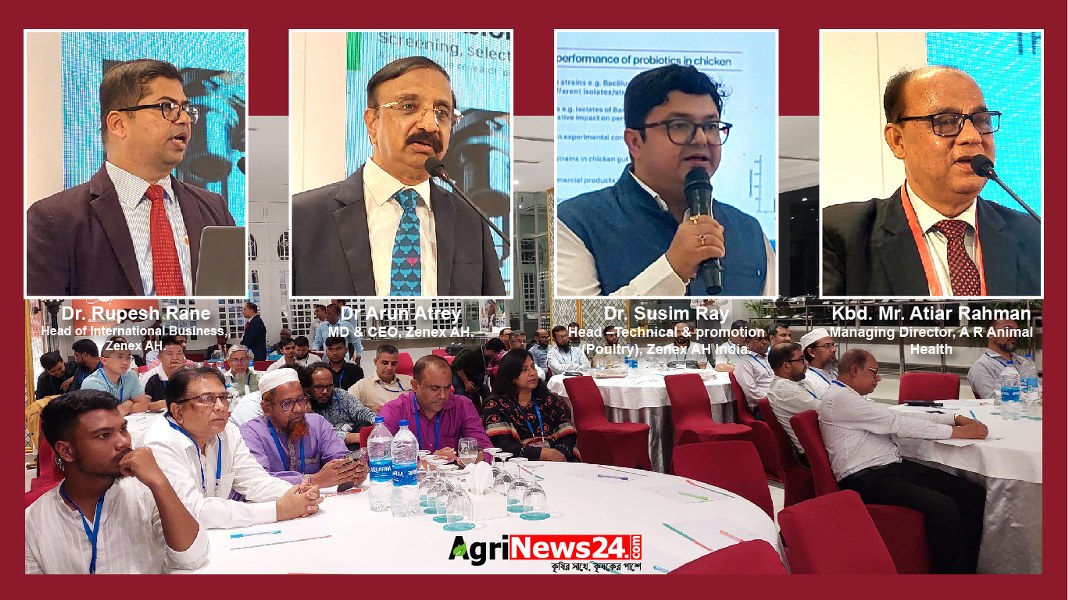 Staff Correspondent: Zenex Animal Health unveiled a novel probiotic strain, Bacillus siamensis ZMT02 (BSZMT02), the revolutionary gut health solution for chicken that improves production indices, while allowing farmers to withdraw gut-acting antibiotics and AGPs. The breakthrough discovery of the novel strain was possible through years of research at the Department of Cell, Molecular Biology and Microbiome Therapeutics, Zydus Research Centre (ZRC), India. Globally, for the first time ever, the discovery pathway involved isolation, strategic screening and strain level characterization of beneficial microflora from healthy chicken gastrointestinal tract. Probiotic candidates identified during the study were rigorously evaluated for safety, performance, stability, anti-inflammatory and anti-microbial parameters. The novel strain, BSZMT02, embodies all the necessary characteristics of an ideal probiotic for chicken enabling antibiotic/AGP free farming and will fuel the probiotic products viz, Improval™ BFS and Improval™ MS.
Scientific presentations were made Saturday (30 September) at Le Meridian, Dhaka, Bangladesh amidst of the farming community and poultry professionals by the research lead in support with local partner A.R.Animal Health, Bangladesh. The events were attended by more than 60 eminent stakeholders in the sector involving, layer and breeder farmers, integrators, feed millers' consultants and veterinary doctors.
"Antimicrobial resistance (AMR) is a global threat and poultry health sector is under tremendous pressure for restriction on critically important antibiotics and AGPs." said Dr. Arun Atrey, MD & CEO, Zenex AH. "Built upon years of innovation, BSZMT02 is unlike anything available before in the category. It unlocks incredible future for the poultry farming community towards sustainability without antibiotics."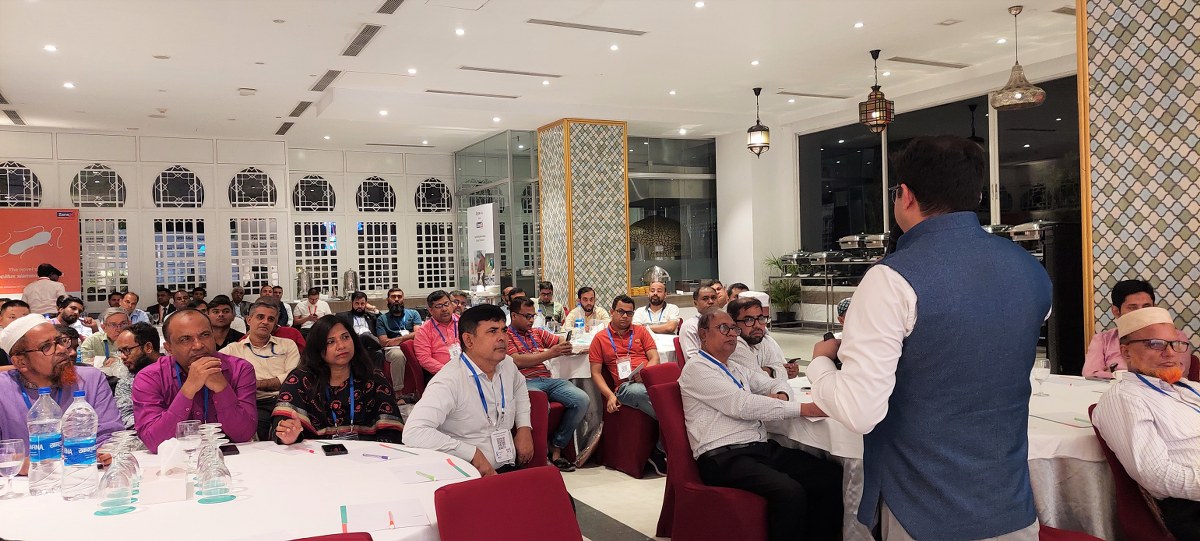 "We took a rationale approach while devising the discovery pathway of isolating probiotic candidates from chicken GIT and it has been an exciting journey and truly exemplary." said Dr. Susim Ray, Head –Technical & promotion (Poultry), Zenex Animal Health, India. "We always believed that the best probiotic strain can only be obtained from its target host, the chicken in our case and it is just important to set the right criteria of selection." Talking about the pipelines, Dr Ray said, " Although full genetic characterization of the isolated strains including BSZMT02 is completed, we will continue our endeavours in further characterization of regulatory and functional proteins of the isolates with the goal of improving upon present solution."
"Today is the day we have been looking forward to since last four years and we are thrilled to introduce the unfailing gut health solution." said Dr. Rupesh Rane, Head of International Business, Zenex AH. "Controlled field trials throughout India have consistently shown BSZMT02 to significantly improve production parameters without gut-acting antibiotics and AGPs in chicken vis- à-vis control and it is surely going to be a benchmark in the category." Describing initiatives of Zenex AH in response to AMR threats, Dr Rane said, "We are relentlessly working hard and committed to build strong pipelines alternative to antibiotics/AGPs and BSZMT02, the novel probiotic strain, is just the stepping stone. However, we look forward to the necessary support of Poultry consultants, feed millers, poultry professionals, and farmers in making these initiatives counts."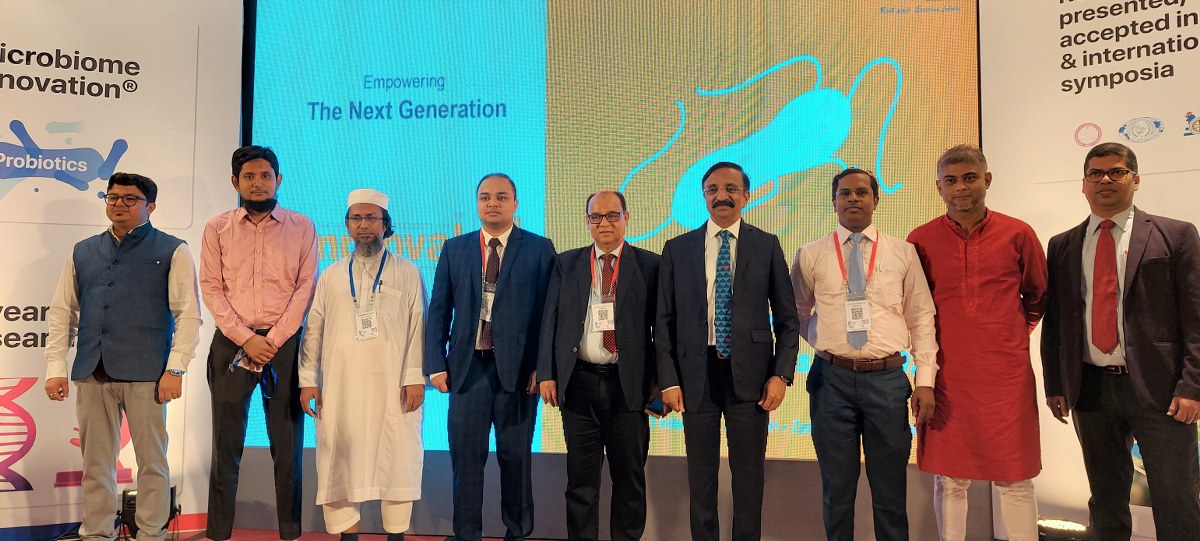 At the end of the technical presentation, questions were invited from the guests and answered fluently. A Raffle draw fun session also held at the later part.
Kbd. Mr. Atiar Rahman, Managing Director, A R Animal Health, Bangladesh., delivered a vote of thanks on the program.
Also present on the occasion were Mr. Sakib Ur Rahman, Executive Director of AR Animal Health & high officials the company. Kbd. Shamol Kumar Das played the role of moderator in the show.
Moreover, Zenex Animal Health India Private Limited is one of the leading companies in the animal health industry in India for over six decades now. With experience, expertise and synergies built with prominent companies, Zenex AH has a firm hold in various segments by offering an extensive range of products for varied species. A R Animal Health is one of the distributor in Bangladeshi  .