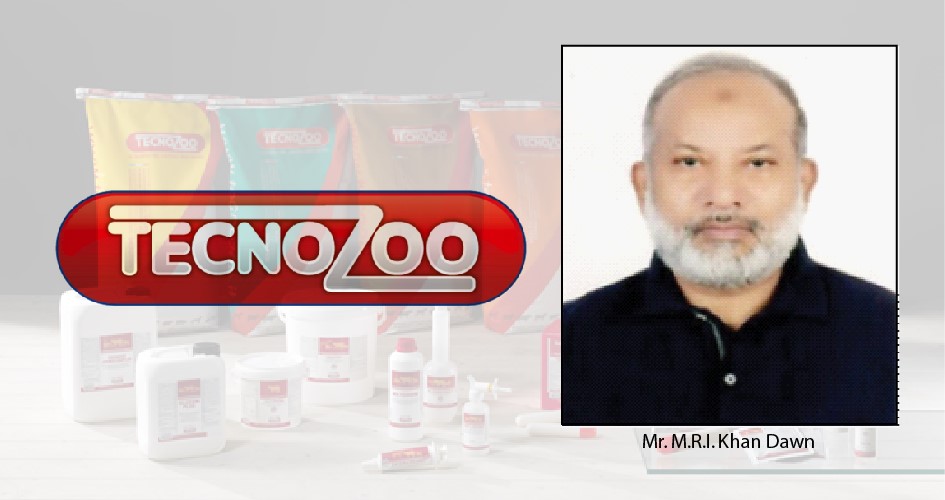 International Desk: Premixes and complimentary feeds for livestock manufacturers Tecnozoo S.R.L. Italy, welcomes new leader for South & Southeast Asia. Tecnozoo S.R.L. has appointed Mr. M.R.I. Khan Dawn as Consultant for the South & Southeast Asia Region. Mr. Khan has many years of experience in the animal nutrition and feed additives industry. Most recently he was the CEO of Biovus Limited, Bangladesh.
Mr. Khan holds a B.Sc. in Animal Husbandry and an MS in Poultry Science from Bangladesh Agricultural University. Mr. Khan also holds an MBA in Marketing from Southeast University, Bangladesh.
Tecnozoo S.R.L. will be able to provide more effective supports to its customer with this new leader.